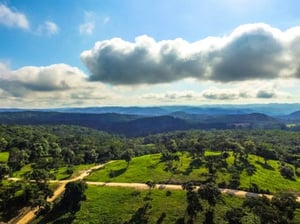 It's not unusual for people to visit Belize and fall in love with the country. Sometimes they decide it's the ideal place to retire.
Among the many wonderful places to visit and live in the nation, people find the Cayo District to be one of the most desirable. This makes it a prime location for real estate opportunities as well as a great place to live.
Here are some essentials that you should know about the Cayo District.