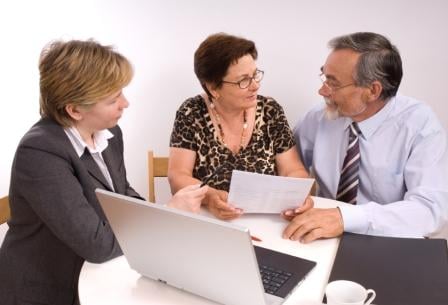 Virtual Office Services
"AN OFFICE IN BELIZE FOR UNDER $25 PER MONTH"
Does your business require you to have an international office address? Are you looking to strengthen the validity of your offshore company? Do you need a place to do business when you are in Belize? If you answered yes to any of these questions then you should consider the Virtual Office Service from Georgetown Trust.
As the regulatory world gets more complex, and governments get more particular, having an address for your international company becomes increasingly more important. For example, most international brokerage firms will not allow your corporate entity to open an account if you cannot prove that it has a foreign address. Often banks will not allow you to open new accounts if you cannot prove your company address with a utility bill that has a physical address on it.
These are just a few simple examples of how a Virtual Office can benefit your offshore company. Take a look at the service levels below and see which fits your budget. Remember, as governments look for reasons to tax your corporation, having proof of your business operating international is critical.
This service has been designed for the corporate to ensure that your business has an office address in a foreign country; specifically in Belize. Depending on the level of service you can have physical mail forwarding; email forwarding and even a reception to answer your dedicated phone number. All for a fraction of what it would cost you to rent and staff your own facility.