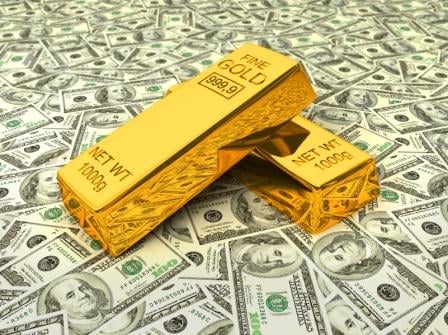 Many are familiar with the history of past governmental confiscation of gold, silver, heirlooms, and jewelry. These types of occurrences spurred holders of such valuables to move them to multiple international locations.
While holding precious metals like gold and silver offshore is not a new concept, it is gaining in popularity. Offshore storage of precious metals such as gold and silver is beneficial for many reasons, one of the biggest being risk mitigation.
Here we'll take a deeper dive into how, why, and where to store gold and silver both on and offshore.