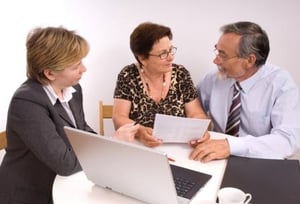 Virtual Office Services
"AN OFFICE IN BELIZE FOR UNDER $25 PER MONTH"
Does your business require you to have an international office address? Are you looking to strengthen the validity of your offshore company? Do you need a place to do business when you are in Belize? If you answered yes to any of these questions then you should consider the Virtual Office Service from Georgetown Trust.