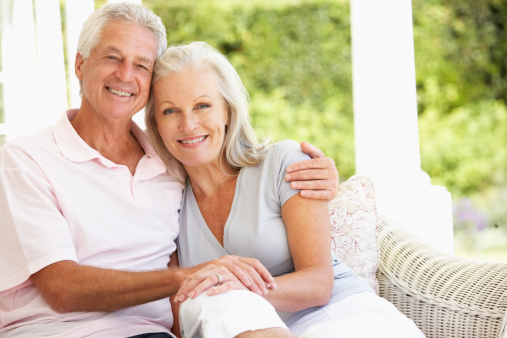 Retirement brings with it a number of benefits but along with the relaxation and free time comes the worry of financial stability and asset protection.
Thankfully, investing offshore can be one of the best ways to prepare for your retirement.
Whether you have substantial assets that need to be protected or you simply want to see profits to afford the lavish retirement you deserve, investing overseas can help.
Discover more about potential investments offshore, how they can benefit you and how to get started.
Benefits of Investing Offshore
One of the biggest reasons to invest offshore rather than domestically is to diversify your portfolio. If all of your holdings are in a single country, you might be leaving yourself, your assets or your dependents vulnerable in the future.
Offshore investment opportunities may also provide greater profits, which can leave you more comfortable during retirement.
Types of Investment Opportunities Available
Keep in mind that there is not just one type of overseas investment available to investors. You might decide to invest in real estate in Central America, a mutual fund full of global stocks or an international life insurance policy that provides for your loved ones, among many additional options.
Choosing the Right Location
Whatever investment is the best choice for your financial needs, location is an important factor to take into consideration. If you plan to retire in an offshore location such as Belize, for example, it may be worth investing in that same country.
This makes dealing with trusts, banks and investment firms more convenient. However, online banking has made investing overseas easier than ever, and you certainly don't have to live where you choose to invest. The tax benefits in some destinations are favorable for investors, so be sure to also take those rates into consideration.
Protecting Assets for Loved Ones
One of the many reasons that retirees turn to investments offshore is to better provide for their loved ones or family members in the future. An offshore trust or life insurance plan may be the perfect way to safeguard assets in any event, and a trustee of your choosing will take responsibility for carrying out your wishes.
You might want to ensure that a family home stays with your children, pay for the wedding of your granddaughter or want stocks to go to a spouse in the event of your passing. Either way, offshore investments give you the protection, privacy and security you need to know that your friends and family are financially cared for.

Investing offshore can be a key way to prepare for retirement and protect your assets.
>> Click here to get a better idea of your investment options offshore.